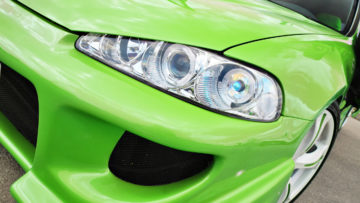 Automotive
Our breakthrough in the automotive industry is a significant milestone for our specialist team. Our global success is the result of our extensive international networks and industry expertise.
Continue Reading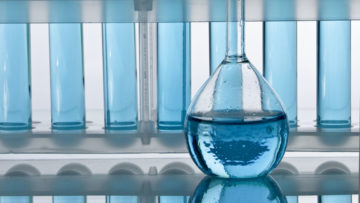 Chemical
Our client base in the chemical industry comprises of global corporate producers of industrial chemicals, polymers and plastics, petroleum chemicals, specialty chemicals, fragrances and flavours.
Continue Reading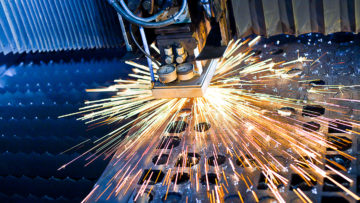 Engineering
The niche of our specialised consultants in the engineering industry has garnered us good testimonials in our search services in order for our specialist team to achieve recruitment successes.
Continue Reading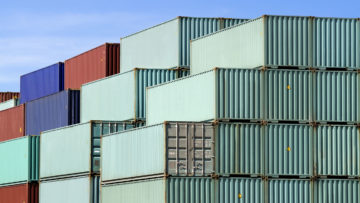 Logistics
Our consultants offer search services across many sectors. The fact that our specialised consultants delivering successful placements from all levels has placed us to be a strong strategic business partner.
Continue Reading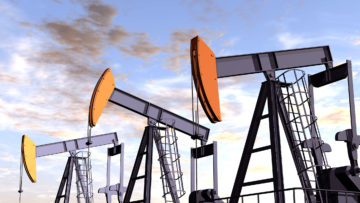 Oil And Gas
With our dedicated team of specialists in the Oil & Gas industry, our proven recruitment process has ensured that we are able to place the right talent at the right place.
Continue Reading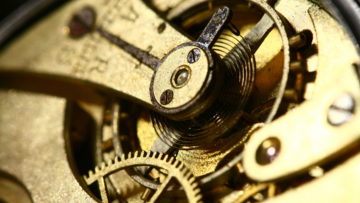 Machinery
Our recruitment expertise includes key sectors like Automation Equipment, Heavy Industrial Machinery, Packaging Machinery, Electromechanical Parts, Precision Modules and Components
Continue Reading
PORFESSIONAL SERVICES
Our Consultants are all highly trained and certified by Ministry Of Manpower of Singapore. We will ensure that all our staffs will provide the highest level of professional services to our candidates and our customers.
DEDICATED TEAM
Our Consultants designated for you are dedicated to you and all your requirements. The Consultants are committed to deliver the best fit for you.
LATEST KNOWLEDGE
With every requirement we check the latest information and offerings in the job industry to ensure that all our customers and candidates are equipped with the latest updates.
WIN-WIN SITUATION
Manfield will always seek for a Win-win situation for both our customers and our candidates so that both parties will get what they want.
What Others Say
Patrick Lee
HR & Admin Manager
Highly responsive and efficient in delivering candidates' profiles. A responsible and friendly consultant. Competent and add value to the staffing we have to harness more qualified staff.
Angela Chng
HR Coordinator
Provides very prompt assistance when needed. Very proactive with her services.
Alice Ling
HR Specialist
Thomas is a dedicated and reliable person; he has provided the professional and good support to our recruitment activities during my stay with the company.
Joanne Wee
Hr Manager
Highly involved consultant who made effort to walk in our office and production area, for better understanding of our company to allow better communication to candidates. Always helpful and contact client to find out staffing needs. An extremely dedicated staff, happy to work with Alan!