Recruitment, Headhunting and Consultancy
With our teams of specialists in the Oil and Gas, Chemical, Logistics, Automotive,  Engineering and Machinery industries, we are able to provide efficient solutions for your recruitment requirements. Through the years, we accumulated a comprehensive database of qualified and experienced professionals. With our knowledge in our specialised industries, we are able to place the right talent at the right place.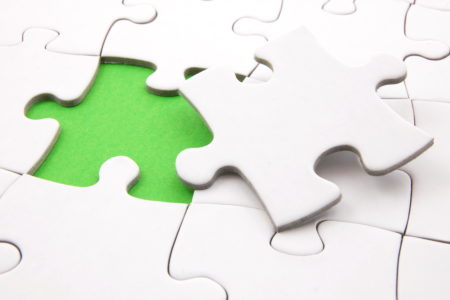 Contract Placement and Payroll Services
Market sentiments and economic conditions have always had great impact for more flexible budgetary considerations in recruitment activities.
Singapore is seen an increased demand for temporary and contract placement. We therefore provide cost effective solutions to meet your short-term recruitment requirements.
Equipped with our dedicated database payroll system, we provide accurate and efficient payroll services for both our clients and contract employees.
Foreign Worker Services
Since our inception in 1995, we are one of the pioneer specialists that place foreign workers from Malaysia, China and India into leading semiconductor companies in Singapore.
Our recruitment niche of foreign workers is in the following industry sectors:
Automation
Food Manufacturing
Fragrances and Flavours
Hard Disk Drive Manufacturing
Logistics
Precision Machining
Semiconductor
Solar Energy
As an accredited foreign workers service provider by Ministry of Manpower, we cater to the full cycle of the recruitment process of foreign workers.
Sourcing
Through our extensive networks with various government-owned agencies across China, we are able to source candidates across the country with a set of stringent requirements within the shortest possible timeline.
Professional Accessment And Screening
English Test
Electronics Test
Eye-sight Test
Colour Blind Test
IQ Test
Practical Skills Test
Arithmetic Test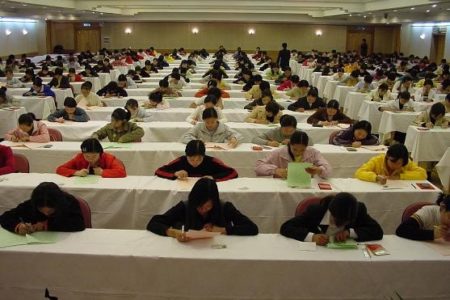 Briefing Session
We assist to conduct groups and/or one-to-one briefing sessions with all selected candidates to ensure that they are appropriately briefed on the terms of employment to avoid future disputes.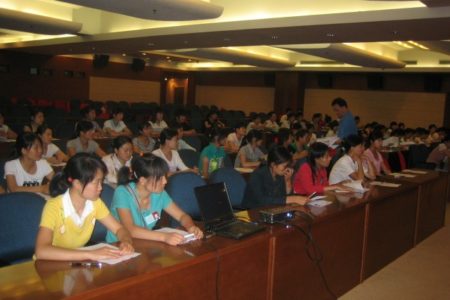 Documentation And Support
Application and / or Cancellation of work passes (Work Permit, S Pass or Employment Pass)
Execution of Security Bond
Arrangement of Accommodation
Logistics Services
Receiving of newly arrived workers from the airport
Orientation of workers between locations of work and accommodation
Arrangement and execution of medical check-up, opening of bank account, scanning of thumbprint and etc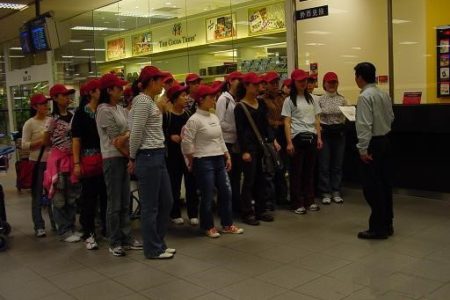 Orientation Services
We assist to orientate the first time workers to "fit-in" in the following areas:
Laws of Singapore (Commonly Encountered)
Culture and Practices
Rules of Dormitories
Public Transport system
Places of Interests / Attractions in Singapore
Other Services
Management of Dormitories
Repatriation of Workers
Renewal of work passes