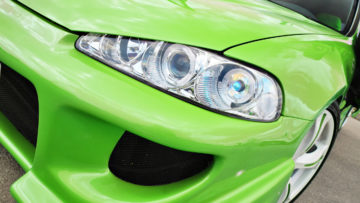 Automotive
Our breakthrough in the automotive industry is a significant milestone for our specialist team. Our global success is the result of our extensive international networks and industry expertise.
Continue Reading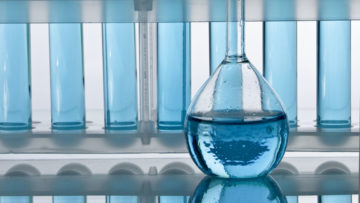 Chemical
Our client base in the chemical industry comprises of global corporate producers of industrial chemicals, polymers and plastics, petroleum chemicals, specialty chemicals, fragrances and flavours.
Continue Reading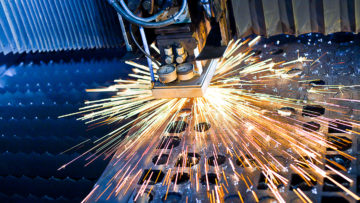 Engineering
The niche of our specialised consultants in the engineering industry has garnered us good testimonials in our search services in order for our specialist team to achieve recruitment successes.
Continue Reading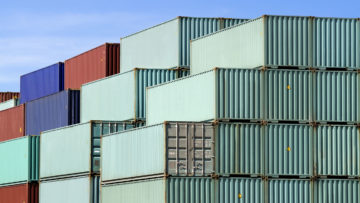 Logistics
Our consultants offer search services across many sectors. The fact that our specialised consultants delivering successful placements from all levels has placed us to be a strong strategic business partner.
Continue Reading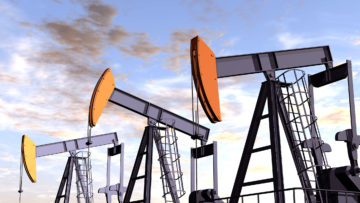 Oil And Gas
With our dedicated team of specialists in the Oil & Gas industry, our proven recruitment process has ensured that we are able to place the right talent at the right place.
Continue Reading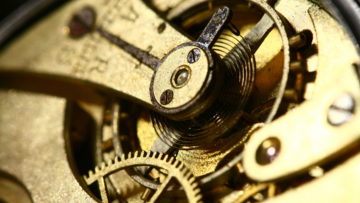 Machinery
Our recruitment expertise includes key sectors like Automation Equipment, Heavy Industrial Machinery, Packaging Machinery, Electromechanical Parts, Precision Modules and Components
Continue Reading